Professional Book Cover Design in USA by Our skilled Designers
The experience and technique that our designers at E-Writing Pro possess has enabled them to satisfy numerous clients from debuts to New York Bestsellers. Our designers put in a lot into their work and it shows with their sophisticated designs and our much appreciated ebook cover design services.
Our Book Cover Designing Approach
Book covers are your book's brand ambassadors. They play a pivotal role in the marketing of your book with just a glance. So let's not hold back in making your book a best-seller.
Unique & Custom Designs
Our book cover design services provide more than just book covers. They speak volumes to the readers and require a thoughtful strategy to every detail.
Research and Thought Process
The process of designing starts with an elaborate brainstorming session that gives our designers a clear idea about what to depict in the book covers. After extensive research, our designers come up with ideas on how to accurately portray the book effectively.
Eye-catching Book Cover Designs
The final result is a clever and skilled amalgamation of colors, images and high-quality graphics that gives a clear picture of the book's content.
Professional Book Cover Designers with Years of Experience
We at EWrittingPro, consider ourselves responsible for your book, whether it's writing, editing, proofreading, publishing, book cover designing or its marketing. Our book cover design services include:
Custom eBook Cover Design
Print book Cover Design
Illustrated book cover design
Image Manipulation
Original Photography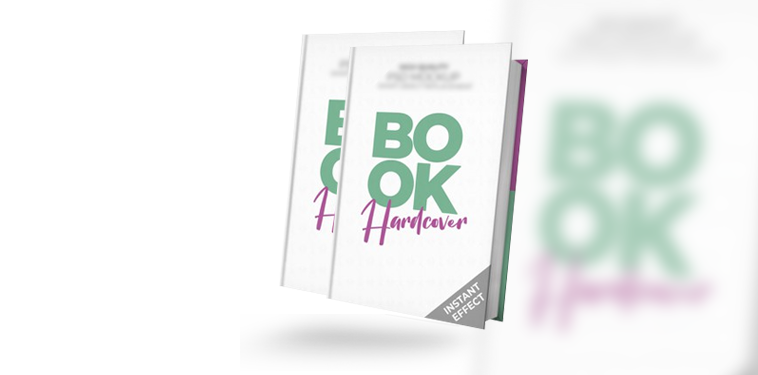 Your one-stop shop offering all ebookwriting, editing, and publishing solutions
Want us to design your book cover? E Writing Pro is the way to go!
let's Get Started
Our Portfolio
Our team of designers at E Writing Pro has created book cover designs for some best selling books.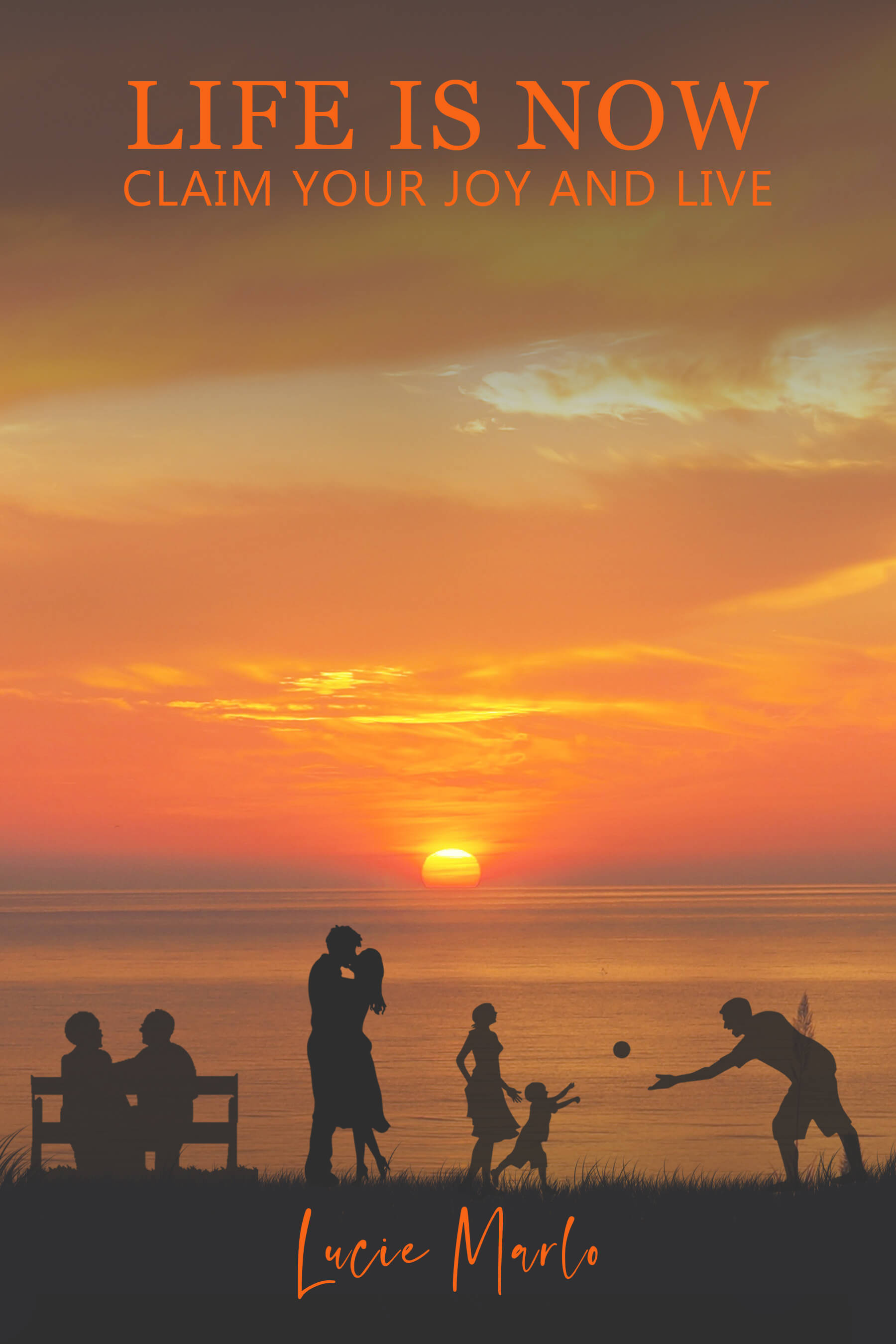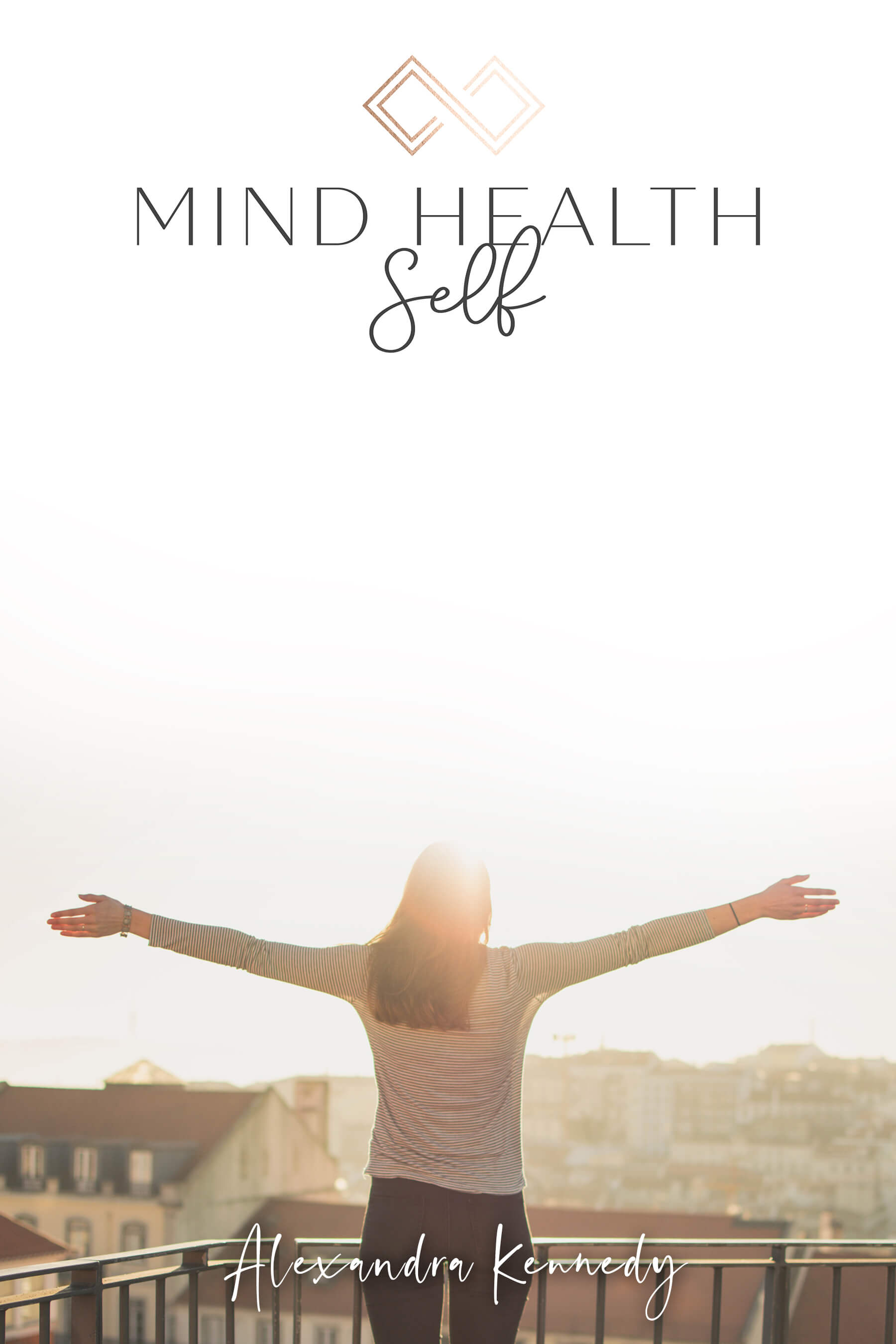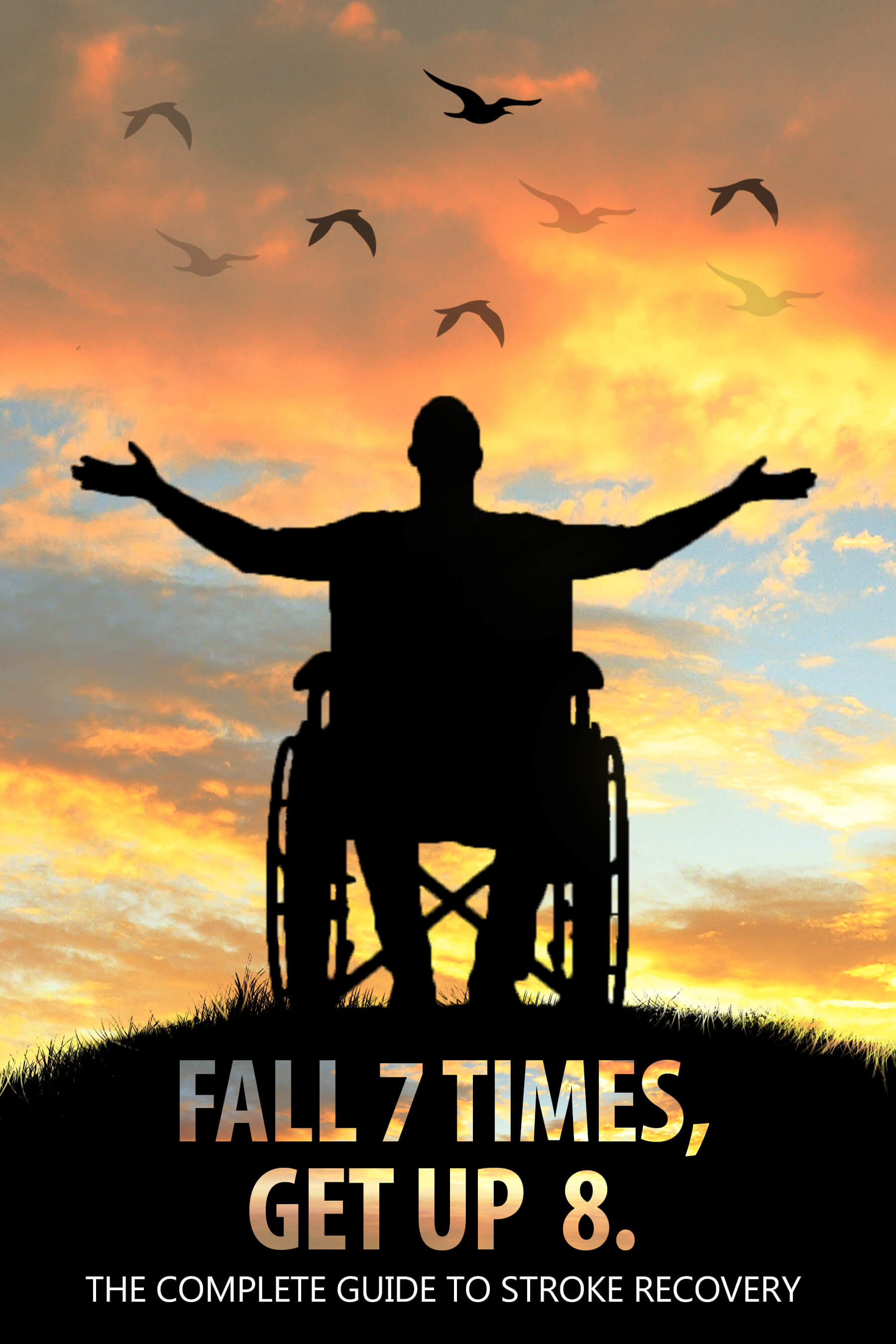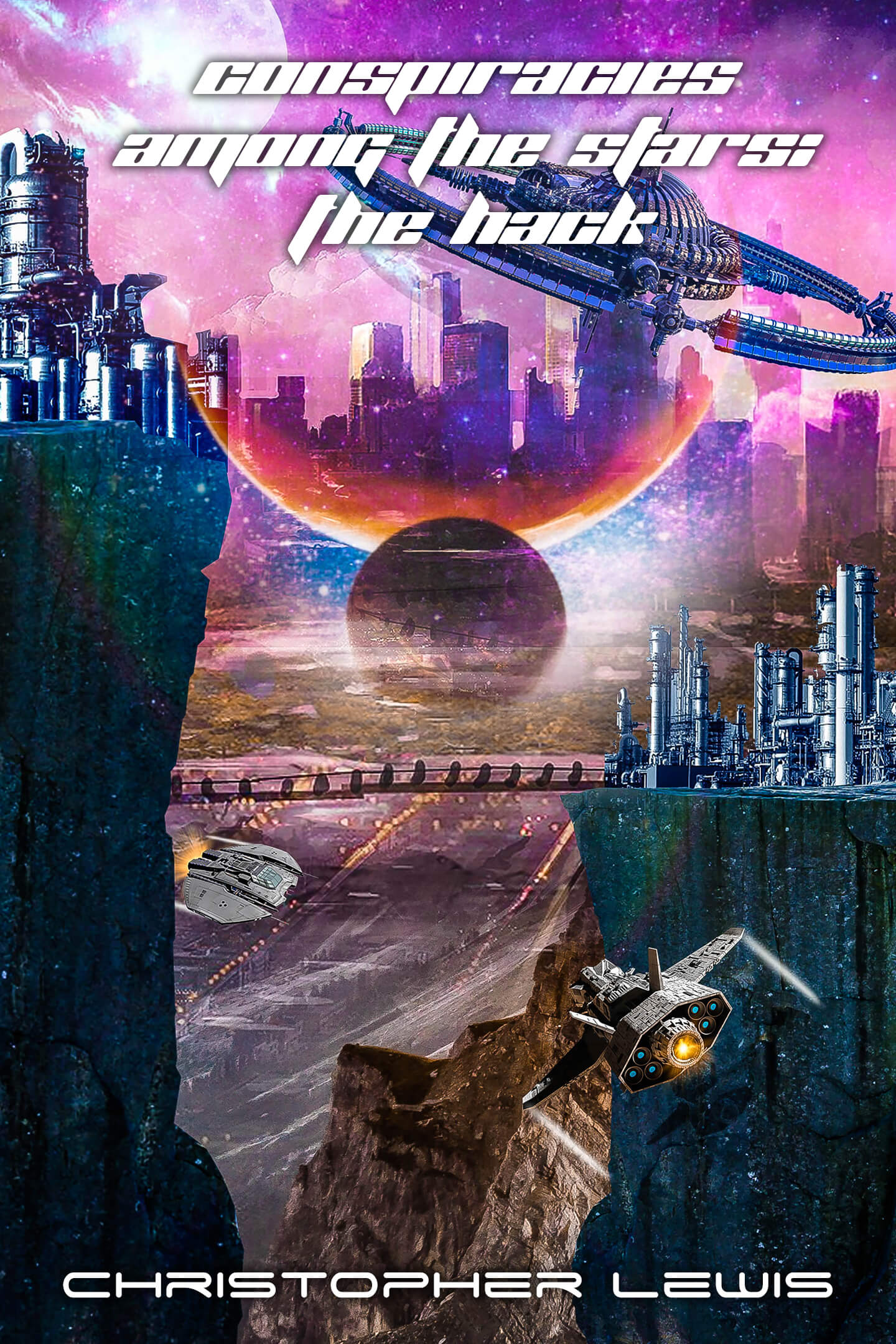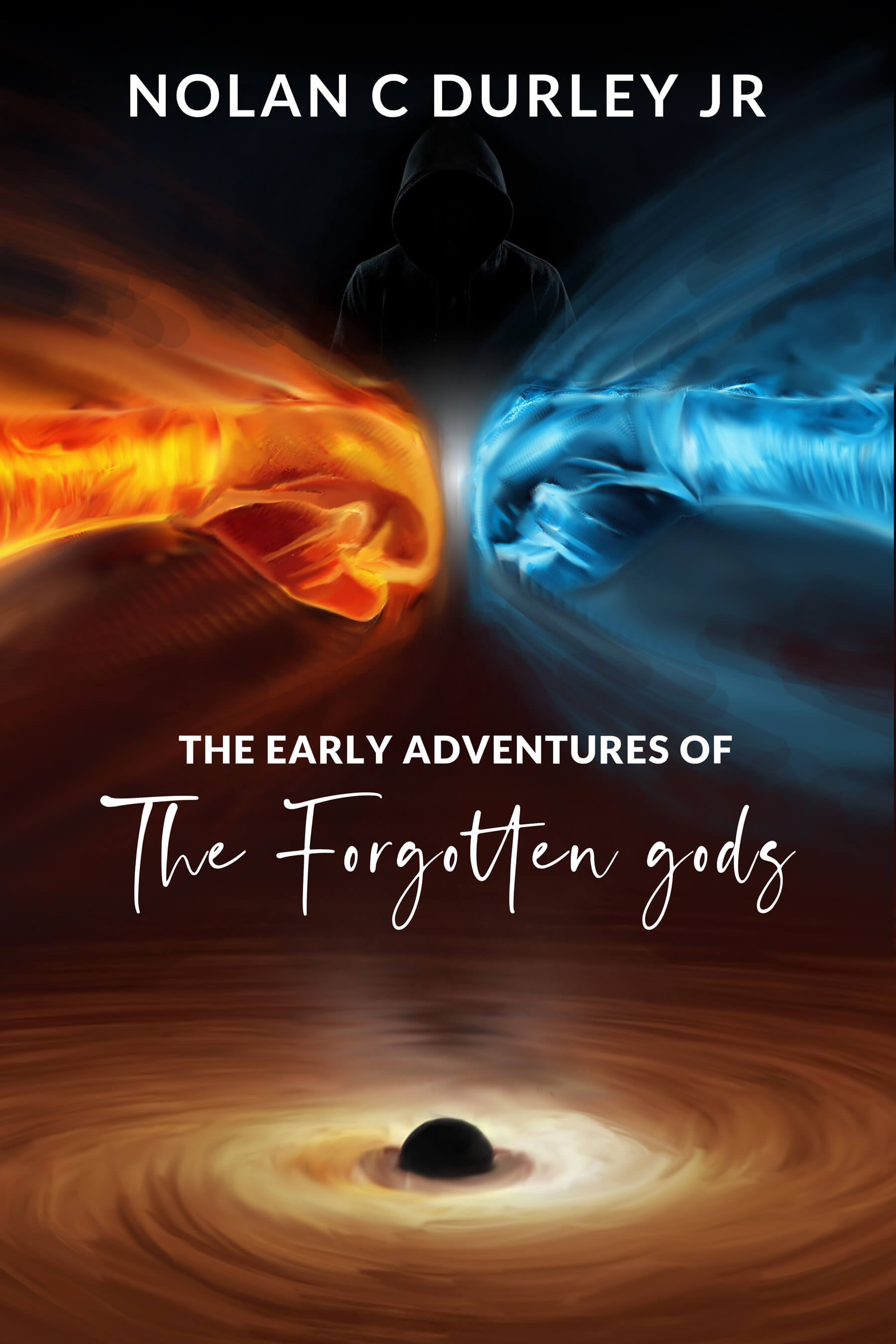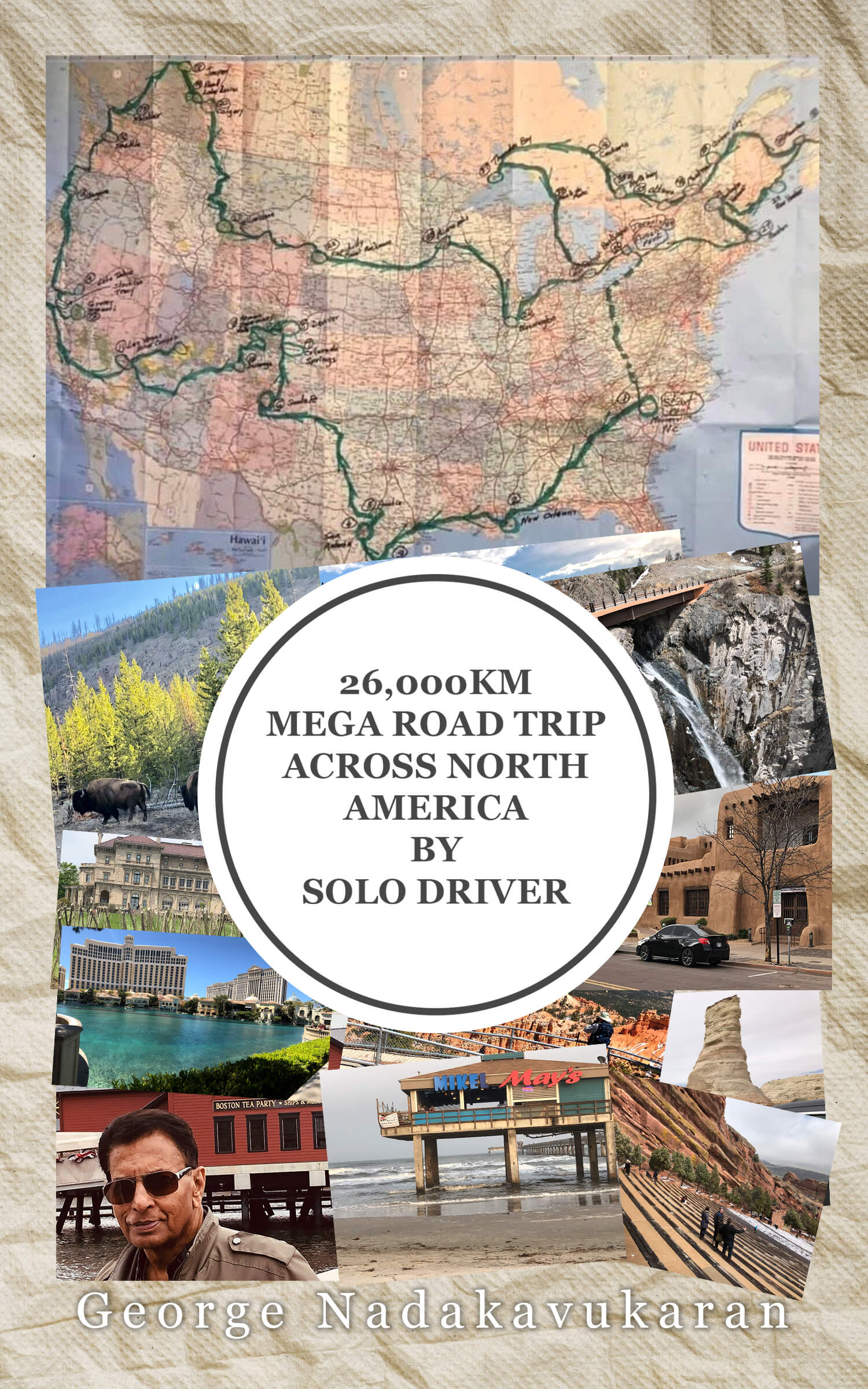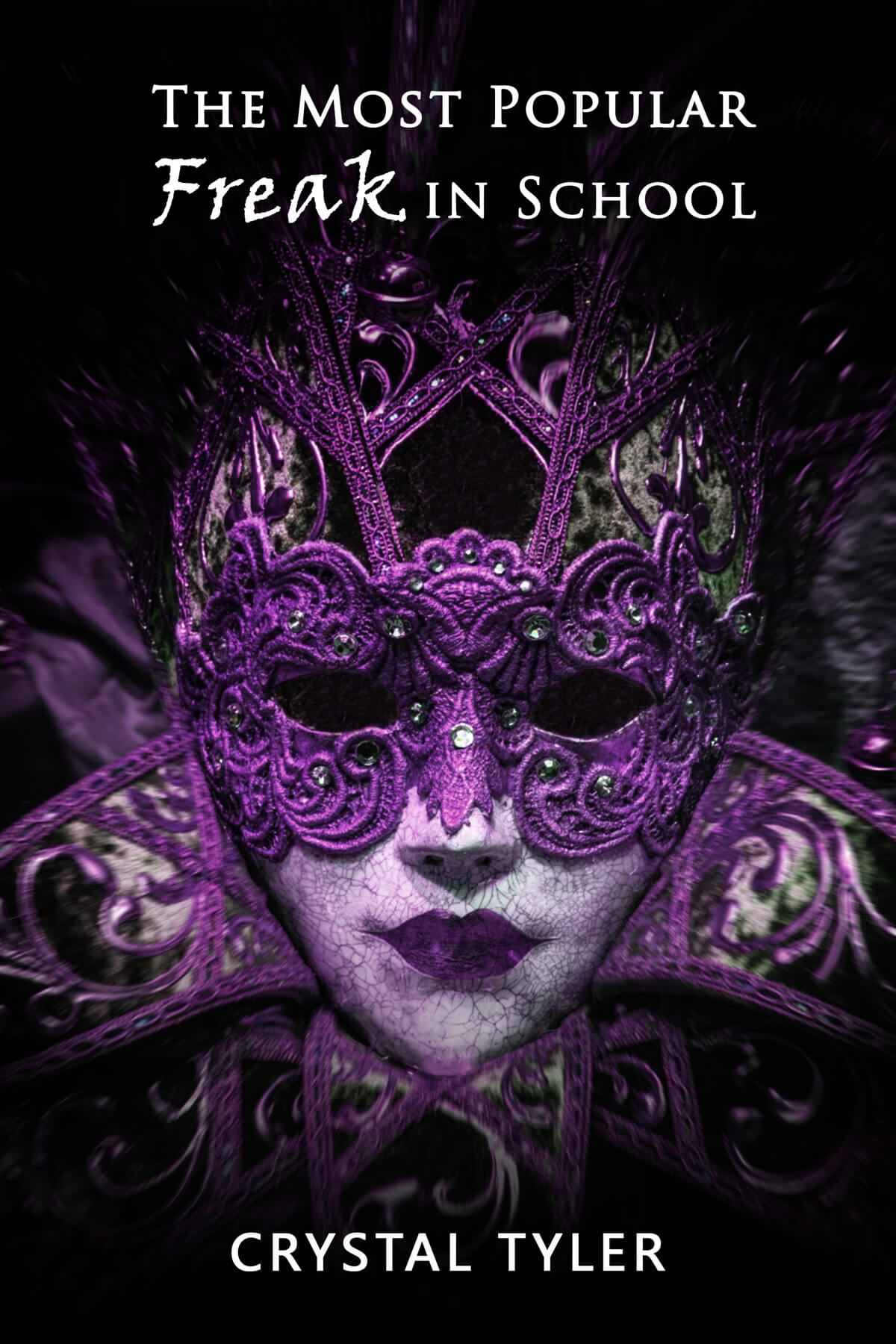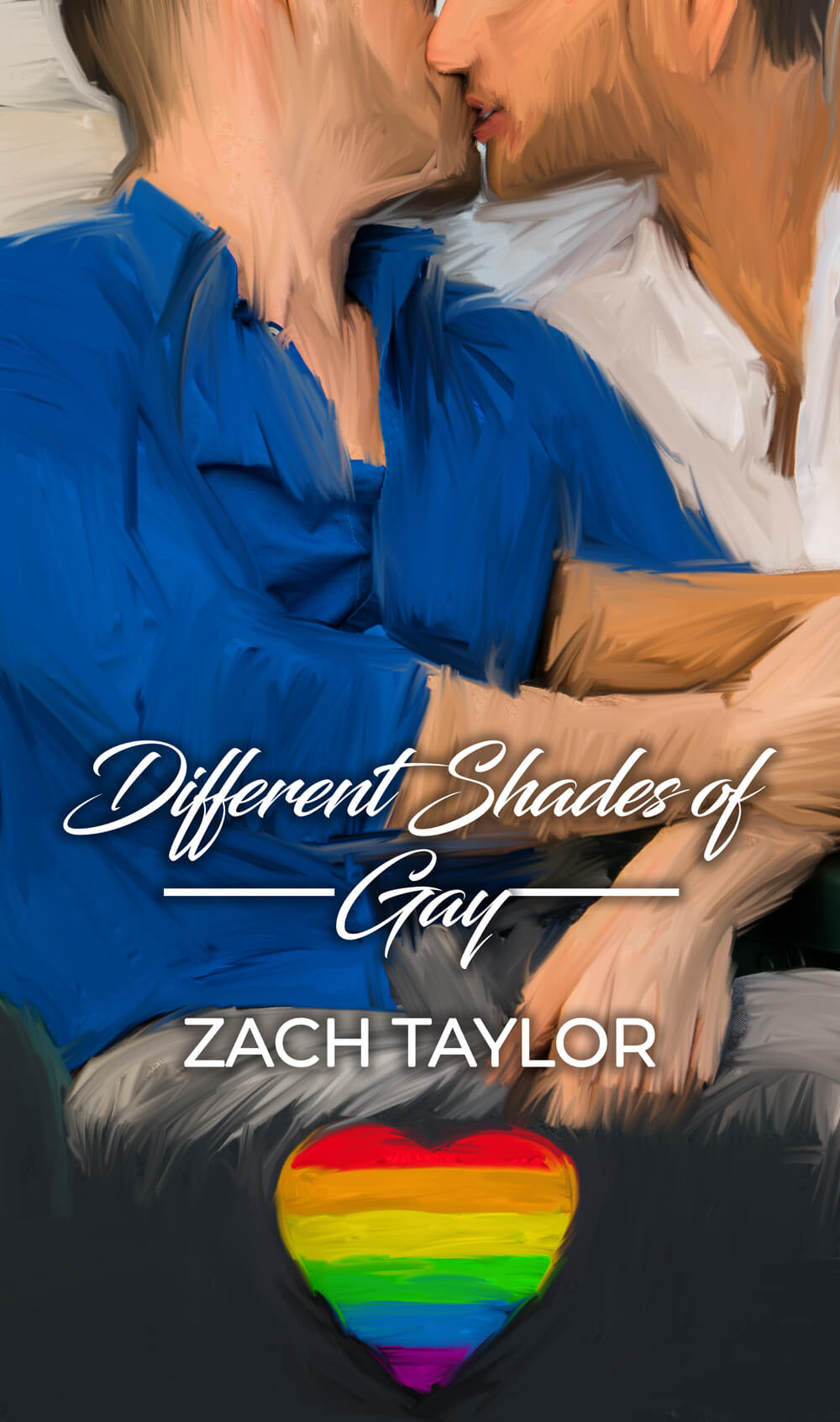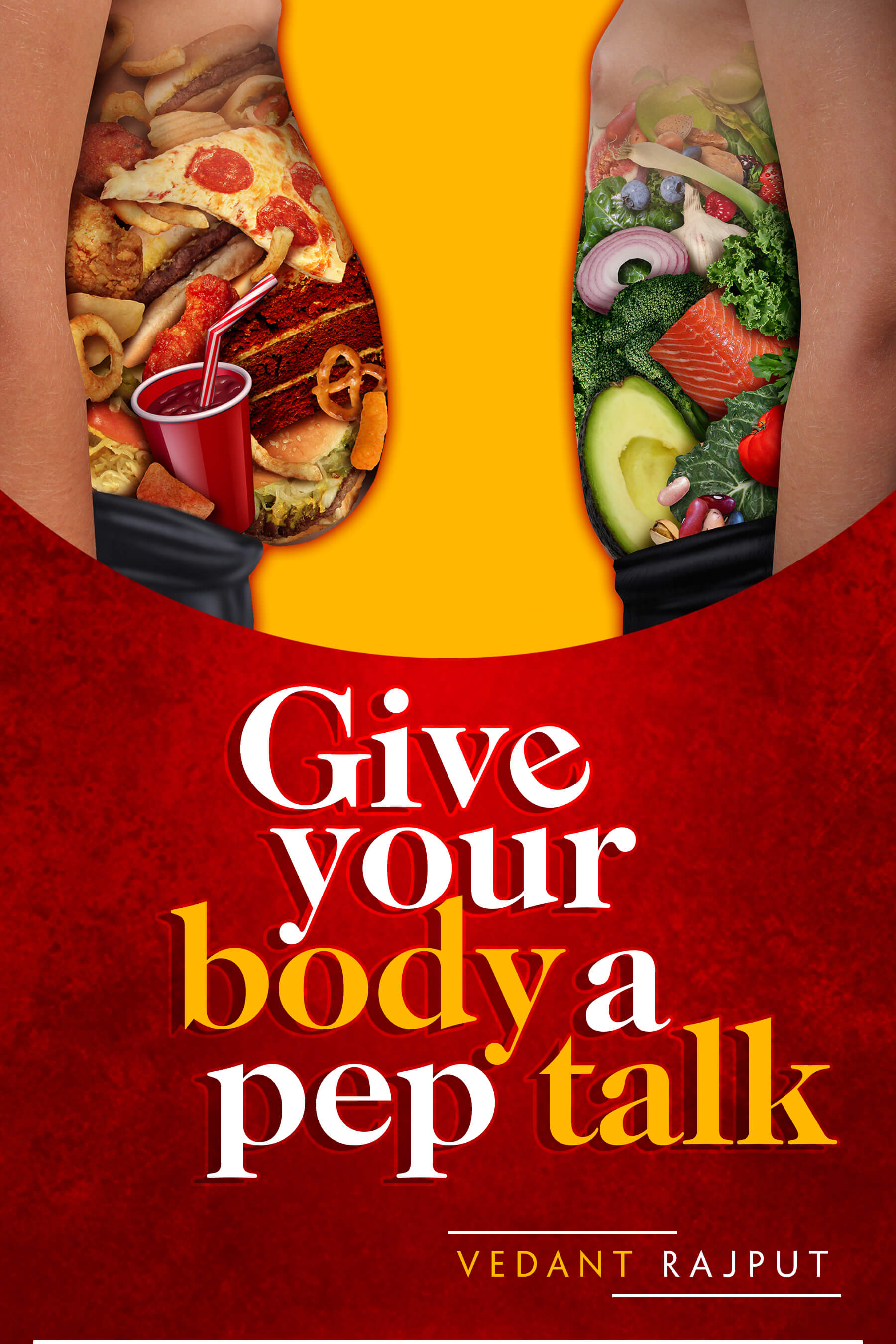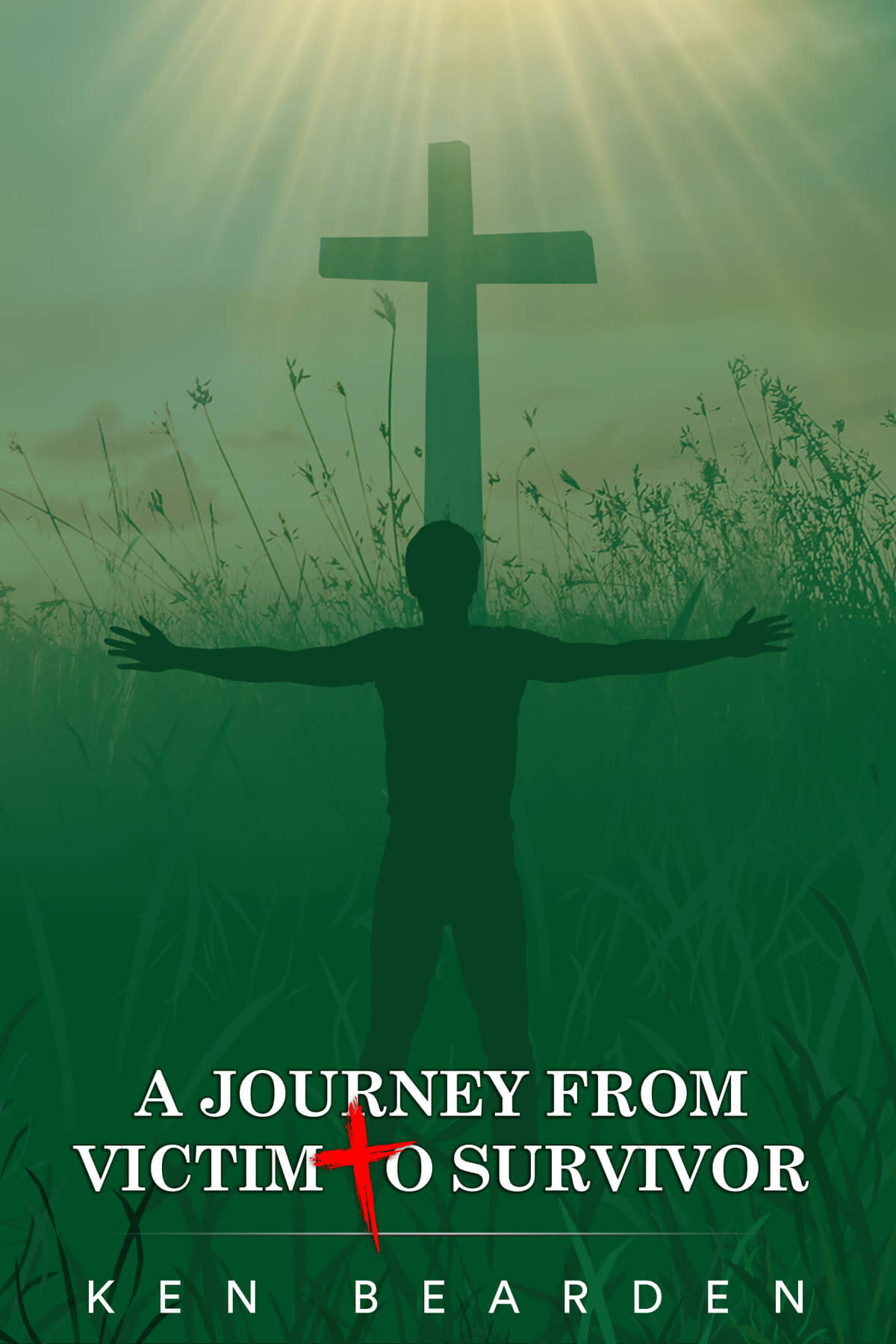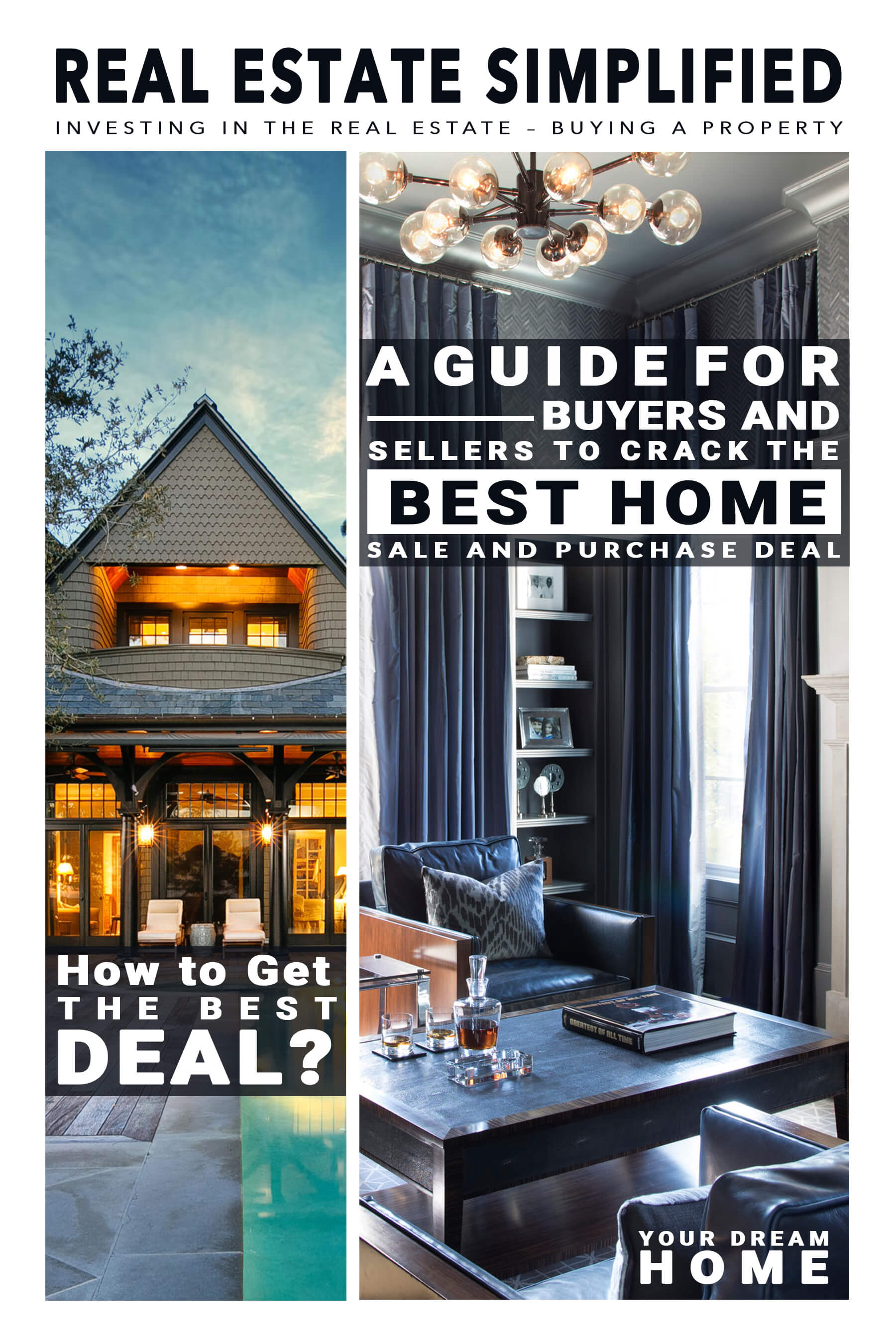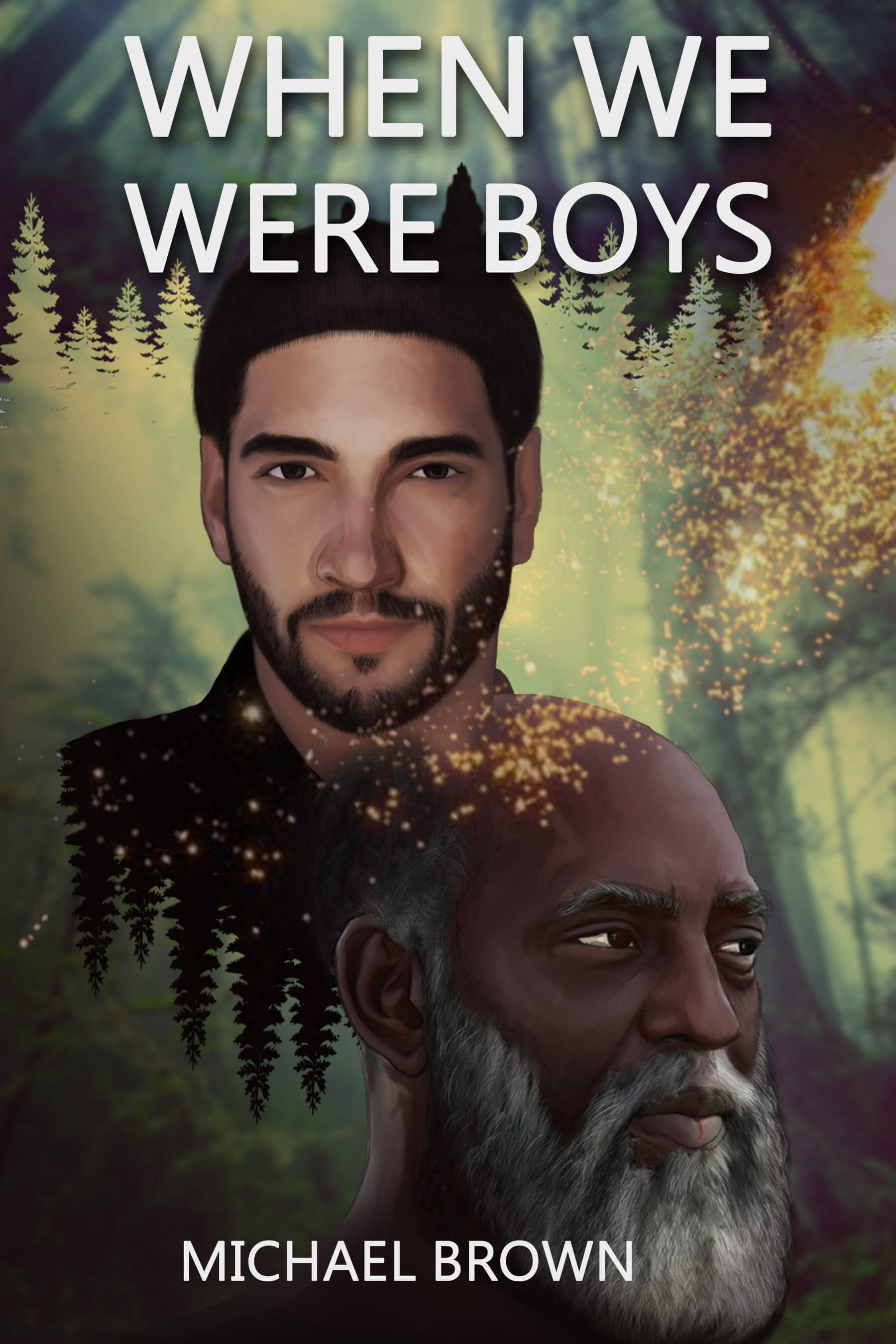 Our Book Cover Design Process
BRAINSTORMING
We believe in recreating your imagination, so if you've already got something in mind, let us know and get creative. But worry not if you're still unclear about your book covers. Our brainstorming sessions allow us to match your brainwave and get a solid plan of action.
DESIGN
Now that we're on the same page, or the cover, we'll get started on the project immediately and provide you samples within a few days. We'll give you previews of the draft versions on completion.
REVISE
With your feedback and final touches, we move towards adding finesse to the approved book cover design. Feel free to request as many revisions as you want until we edit the book cover to perfection like you need.
FINALIZE
Once the design has been fully finalized, leave it to us to sort with the technicalities of book cover compatibility and publishing. Once all test runs are complete, the design is yours with all full ownership rights. Be it a kindle book cover design service or print book cover design services, we promise to deliver finesse.
Client Testimonials
We have a track record of delivering excellence through our services. Here's what some of our clients have to say about our work.
Perfectly Done!
"I got connected with E Writing Pro through a peer's referral. They not only resolved all the issues I had with the unfinished drafts, but also designed and published the manuscripts professionally. I will definitely hire them in future."

Robert Parker
Author
Thumbs Up!
"E Writing Pro has become my go-to choice for professional ebookwriting services. Three of my books have already been published, with 2 more in the pipeline. Original, high quality work with fast turnaround. Five stars!"

Joe Selby
Business Professional
hurrah..!
"I hired E Writing Pro Services to edit and proofread my manuscript that I had written a few months back but couldn't get time to finalize it for publishing. These guys not only helped me with the editing, but also designed and published it professionally."
Christopher McMillan
Author
What makes E Writing Pro stand apart?
We're professional, experienced and have a team of the best ebook book writers of the industry. We have helped hundreds of clients become an author through our professional ebookwriting and publishing services. Our writers are well-versed with the intricacies of book writing and specialize in various genres. So whether it is an autobiography, a self-help book, a business publication, or a work of fiction, we have got you covered!