We owe our expertise to our professional writers
E-Writing Pro is your constant partner in this journey to bestseller. We have a team trained to provide you a complete package from planning to publishing. You can trust us fully to transform your ideas and articulate them into the perfect form you had envisioned. However, we sure do join you on this journey at any point. We separately cater to particular aspects of book-writing as well. So if you're struggling with any one step, we've got you covered. Client satisfaction is our motto and we aim to facilitate our clients in every way possible, claiming ownership of nothing whatsoever.
Your success fuels ours
We are nothing without our talented writers
EWrittingPro has acquired some of very talented writers that assist you in your writing journey from the start until your satisfaction is at peak. We will work with whatever you give us and turn it into a written piece of art without you having to worry about the time consumed and the quality of the end-product.
Get in touch with a writer
Our Supportive writers will work with you from start to end and everything produced in between is owned by you. Whether you are receiving final touches on work written by you or whether you want a complete book, we have all the answers to get your work published.
That energy is the soul of our company.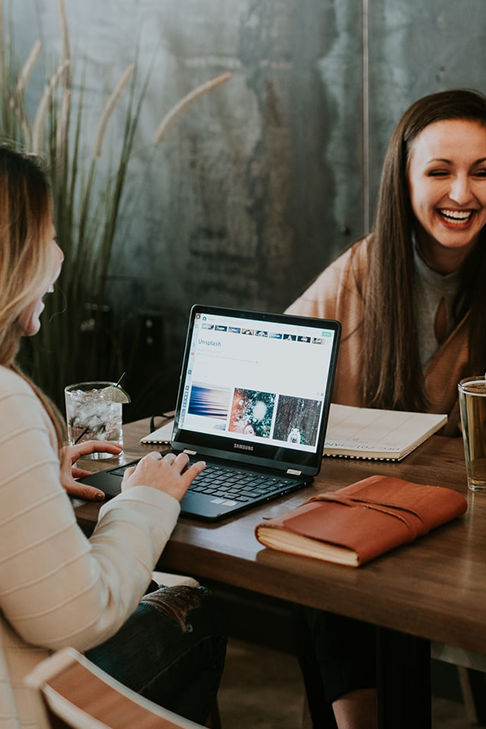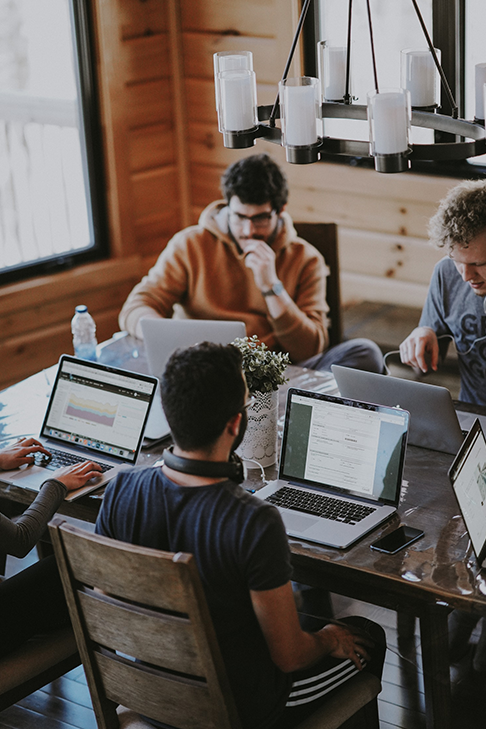 What We Do
We urge you to fully leverage the expert writing services to reach your destination. Here we make dreams come true and get you the much needed appreciation for all the time, money and energy you have invested in your writing. Being an author and offering literal strangers over the world read your book and praise it is an inexplicable feeling. We aim to guide such unrecognized potential to discover their creative flare and leave a significant mark. We help you find yourself through book writing and provide a perfect reflection of you in your books.
Explore our services
How it all Started
Who would have thought that the concept of E-Writing Pro would have been brewed over a cup of coffee? It was the mutual, amateur idea of two passionate beginners that came up with the simplistic and creative name of E-Writing Pro encompassing the whole idea crisply. What started as an amateur enthusiasm soon evolved into a flourishing business platform with sincerity and perseverance, many skilled writers joining us on the way. Our team is our greatest asset.
Your one-stop shop offering all ebookwriting, editing, and publishing solutions
Want to write your own book? E Writing Pro is the way to go!
let's Get Started
What Makes Us Unique?
We could give you some considerable reasons to choose our services over others.
Quality is not the only thing we promise. It is the personalized and committed service we provide that sets us apart. We walk your journey with you until we see you achieving your goals. to us, our customer's success is ours.
Get Started
recognition

recognition

recognition

recognition

recognition
Client Testimonials
We have a track record of delivering excellence through our services. Here's what some of our clients have to say about our work.
Perfectly Done!
"I got connected with E Writing Pro through a peer's referral. They not only resolved all the issues I had with the unfinished drafts, but also designed and published the manuscripts professionally. I will definitely hire them in future."

Robert Parker
Author
Thumbs Up!
"E Writing Pro has become my go-to choice for professional ebookwriting services. Three of my books have already been published, with 2 more in the pipeline. Original, high quality work with fast turnaround. Five stars!"

Joe Selby
Business Professional
hurrah..!
"I hired E Writing Pro Services to edit and proofread my manuscript that I had written a few months back but couldn't get time to finalize it for publishing. These guys not only helped me with the editing, but also designed and published it professionally."
Christopher McMillan
Author
What makes E Writing Pro stand apart?
We're professional, experienced and have a team of the best ebook book writers of the industry. We have helped hundreds of clients become an author through our professional ebookwriting and publishing services. Our writers are well-versed with the intricacies of book writing and specialize in various genres. So whether it is an autobiography, a self-help book, a business publication, or a work of fiction, we have got you covered!