Find all your solutions in one place
Is it challenging articulating your thoughts into words? Are you facing trouble in ordering and organizing your thoughts? Or maybe you've already got too much on your plate and this certain writing project been catching dust for too long?

Then we've got you covered. Let us know and we'll assign cheap ghostwriters for hire for your task.
Our Approach
Our secret ingredient to mastering professional ebook ghostwriting services is originality and prioritizing our clients.
Various Specialized Genres
Our writers showcase a fine sense of expertise when it comes to juggling with various genres. Handling tone, format and vocabulary is at the tip of their fingers. We confidently promise unmatched quality and affordable ghostwriting services for any kind of writing.
Personalized Service
You are our first priority and we will surely treat you like one with our careful and expert writing. We assign a writer in line with your requirements that devises a plan of action and framework for you to approve before providing a detailed and timely manuscript.
Client Communication
We believe in creating a comfortable and approachable platform for our clients to communicate conveniently. That's why we view each project and each client as unique and significant. This way we can understand you better and keep you updated at all times so that you receive what you had in mind.
Can't wait for your manuscript to get published?
We are here for you. At E Writing Pro, we offer complete book writing and publishing solutions. Our services include:
Cover designing & typesetting
Web design & internet SEO
Video book trailers
Audiobooks
E-book publication
Branding & publicity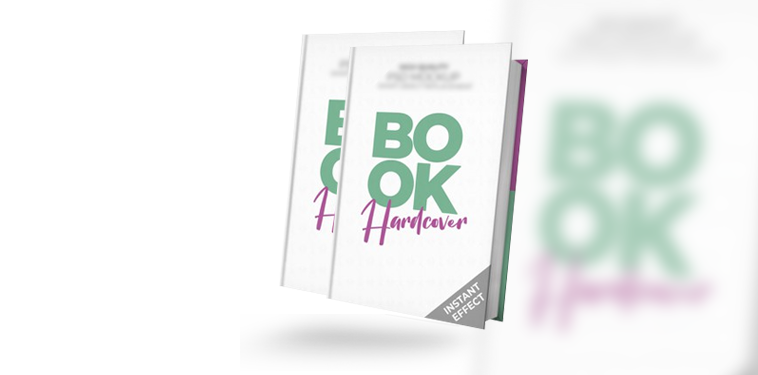 E Writing Pro is your ultimate resource to hire professional ebookwritters
Hire one of our seasoned ebookwritters and make your dream book come to life.
let's Get Started
Our Process
Researching and Outlining the Draft
We seek to understand your idea and requirements and devise a plot scheme after thorough research.
Writing Genuine Content Based on Your Idea
Once you approve the plot outline, the ebookwritter will start writing original content in line with your idea.
Critical Review, Editing, and Proofreading
We keep on editing the draft in tandem with the writing progress. Once the written part is complete, our editors peruse the whole draft multiple times for a critical review, proofreading, and corrections.
Extensive Formatting, Typesetting, and Designing
As soon as the manuscript is written, edited and proofread, and approved by the client, we format it extensively, adding fonts and graphical details and also design the front and back covers.
Publishing, Branding, Marketing, and Promotions
After the final manuscript has been approved for publishing, we publish the eBook in your desired format and execute a custom marketing and promotional strategy.
Client Testimonials
We have a track record of delivering excellence through our services. Here's what some of our clients have to say about our work.
My experience on a scale of 1 to 10 i had given 11
I had a special request where i need a catholic writer did they provide me with one Absolutely.
Do i like him , i love Ghosbookwriting!!
My experience with EWrittingPro has been Enthralling, what i like best about them is their professionalism whether it would be writer call and the end support, accounts management pricing i do not regret anything.
I recommend you try E Writing Pro obviously i give you my words!!
Was it skeptic in the start yes i was i would not lie but did i finish my project while in skepticism not at all what i loved about them their prompt customer support did they meet the deadline yes did they math the quality yes all along it has been a wonderful experience.
I fully Recommend them if anybody want to write a book
I had a wonderful experience publishing a book through EWrittingPro.co.uk i had dedicated a manager look after all my needs and all my requests are completed to my satisfaction
Perfectly Done!
"I got connected with E Writing Pro through a peer's referral. They not only resolved all the issues I had with the unfinished drafts, but also designed and published the manuscripts professionally. I will definitely hire them in future."

Robert Parker
Author
Thumbs Up!
"E Writing Pro has become my go-to choice for professional ebookwriting services. Three of my books have already been published, with 2 more in the pipeline. Original, high quality work with fast turnaround. Five stars!"

Joe Selby
Business Professional
hurrah..!
"I hired E Writing Pro Services to edit and proofread my manuscript that I had written a few months back but couldn't get time to finalize it for publishing. These guys not only helped me with the editing, but also designed and published it professionally."
Christopher McMillan
Author
What makes E Writing Pro stand apart?
We're professional, experienced and have a team of the best ebook book writers of the industry. We have helped hundreds of clients become an author through our professional ebookwriting and publishing services. Our writers are well-versed with the intricacies of book writing and specialize in various genres. So whether it is an autobiography, a self-help book, a business publication, or a work of fiction, we have got you covered!