What's any author without the best manuscript editing services?
We make sure that the draft doesn't reach you without going under the scrutinizing eye of our editors. They are trained to analyze the manuscripts with extreme attention and focus. Their main task is to refine, edit and alter the manuscript to give it the finishing touch to the raw drafts.
Our Approach
Our excellence in ebookwriting stems from our unique and client-centric approach.
Various Specialized Genres
Our expert and experienced ebookwritters have mastered the art of ebookwriting and specialize in multiple genres. Whether it is a piece of fiction, an autobiography or a business publication – we promise exceptional quality and unparalleled service.
Personalized Service
Based on your requirements and the category/genre of writing, we assign an experienced writer to your project. We take care of all of your instructions, formulate a scheme of work, and complete it within the estimated time.
Client Communication
For us, each client is special, and each project is unique. We keep a special emphasis on client communication and keep you in the loop throughout the process – this way, we deliver what you expect and achieve 100% client satisfaction.
Can't wait for your manuscript to get published?
We are here for you. At E Writing Pro, we offer complete book writing and publishing solutions. Our services include:
Cover designing & typesetting
Web design & internet SEO
Video book trailers
Audiobooks
E-book publication
Branding & publicity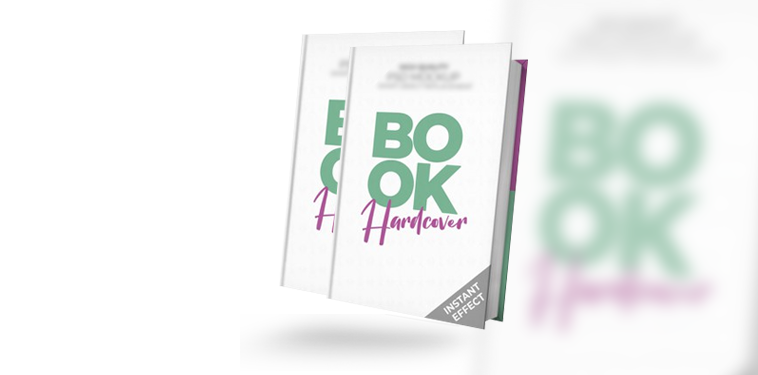 E Writing Pro is your ultimate resource to hire professional ebookwritters
Hire one of our seasoned ebookwritters and make your dream book come to life.
let's Get Started
Our Process
Draft Submission
The editing instructions are provided along with the draft by the client.
Primary Editing
According to the instructions, our editors thoroughly study the draft inserting comments where they think editing is required which will be done after the client's approval.
Secondary Editing
After the client's review and feedback, the editing is made fair and returned to the client for approval.
Copyediting And Proofing
Our professional writing editing services end once the edited is sent to the proofreader for a final review and edit.
Finalization
Before sending it for publishing, the client gets to have a final look and give us the heads up for the next step.
Client Testimonials
We have a track record of delivering excellence through our services. Here's what some of our clients have to say about our work.
Perfectly Done!
"I got connected with E Writing Pro through a peer's referral. They not only resolved all the issues I had with the unfinished drafts, but also designed and published the manuscripts professionally. I will definitely hire them in future."

Robert Parker
Author
Thumbs Up!
"E Writing Pro has become my go-to choice for professional ebookwriting services. Three of my books have already been published, with 2 more in the pipeline. Original, high quality work with fast turnaround. Five stars!"

Joe Selby
Business Professional
hurrah..!
"I hired E Writing Pro Services to edit and proofread my manuscript that I had written a few months back but couldn't get time to finalize it for publishing. These guys not only helped me with the editing, but also designed and published it professionally."
Christopher McMillan
Author
What makes E Writing Pro stand apart?
We're professional, experienced and have a team of the best ebook book writers of the industry. We have helped hundreds of clients become an author through our professional ebookwriting and publishing services. Our writers are well-versed with the intricacies of book writing and specialize in various genres. So whether it is an autobiography, a self-help book, a business publication, or a work of fiction, we have got you covered!