Original, Precise and Economic
The team recruited at E-Writing Pro is not your everyday book writer. They are specifically trained and specialized to holistically comprehend all aspects of book writing and incorporate all of it effectively. We believe in professionalism and prioritizing our clients. So all work delivered is exceptional and timely with all rights reserved to our clients alone.
E-Writing Pro Services
You can avail our services as a complete package or just select a certain service you want us to do. Be it organizing and strategizing your ideas, writing your book from scratch and facilitating the publishing process,we make sure that all is done as per your wants.
Ebook
Writing

Book
Editing

Book
Publishing

Book
Proofreading
Don't know how to effectively write down your ideas? Let our ebook writing team handle that for you.
Get all your solutions for your book at one place!
Ebookwriting

Screenwriting

Editing and Analysis

Review and Analysis

Rewriting Content

Book Proposal

Developmental Editing

Memoir / Autobiography

General Nonfiction

Biography

Adult Fiction

Young Adult Fiction

Business

Spiritual

Religious
What's you excuse for not writing your book when you've got E-Writing Pro by your side?
We are here for you. At E Writing Pro, we offer complete book writing and publishing solutions. Our services include:
Cover designing & typesetting
Web design & internet SEO
Video book trailers
Audiobooks
E-book publication
Branding & publicity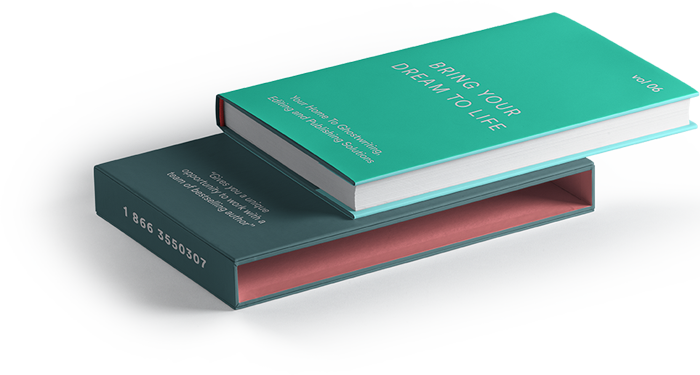 Your one-stop shop offering all ebookwriting, editing, and publishing solutions
Want to write your own book? E Writing Pro is the way to go!
let's Get Started
Client Testimonials
We have a track record of delivering excellence through our services. Here's what some of our clients have to say about our work.
Perfectly Done!
"I got connected with E Writing Pro through a peer's referral. They not only resolved all the issues I had with the unfinished drafts, but also designed and published the manuscripts professionally. I will definitely hire them in future."

Robert Parker
Author
Thumbs Up!
"E Writing Pro has become my go-to choice for professional ebookwriting services. Three of my books have already been published, with 2 more in the pipeline. Original, high quality work with fast turnaround. Five stars!"

Joe Selby
Business Professional
hurrah..!
"I hired E Writing Pro Services to edit and proofread my manuscript that I had written a few months back but couldn't get time to finalize it for publishing. These guys not only helped me with the editing, but also designed and published it professionally."
Christopher McMillan
Author
What makes E Writing Pro stand apart?
We're professional, experienced and have a team of the best ebook book writers of the industry. We have helped hundreds of clients become an author through our professional ebookwriting and publishing services. Our writers are well-versed with the intricacies of book writing and specialize in various genres. So whether it is an autobiography, a self-help book, a business publication, or a work of fiction, we have got you covered!