Maybe you're one of them. The task of an eBook writing doesn't really end until the readers turn over to the last page. Being a published writer is a proud moment and even though you're not the New York bestseller, you sure are a step closer.
If you're confident that your work is indeed a masterpiece then you've got to invest in some other field. The greatest hindrance that emerging writers face is failing to find a liable and credible platform to attract the deserved recognition.
Now that eBooks are becoming more common, you have a lot of options to explore to sell eBooks online. The best place to sell eBooks online are those that focus more on your convenience rather than on payments and commissions. Here's a list of platforms that amongst the top to publish your eBook.
Where to Sell Your eBooks Online For Free
Payhip.com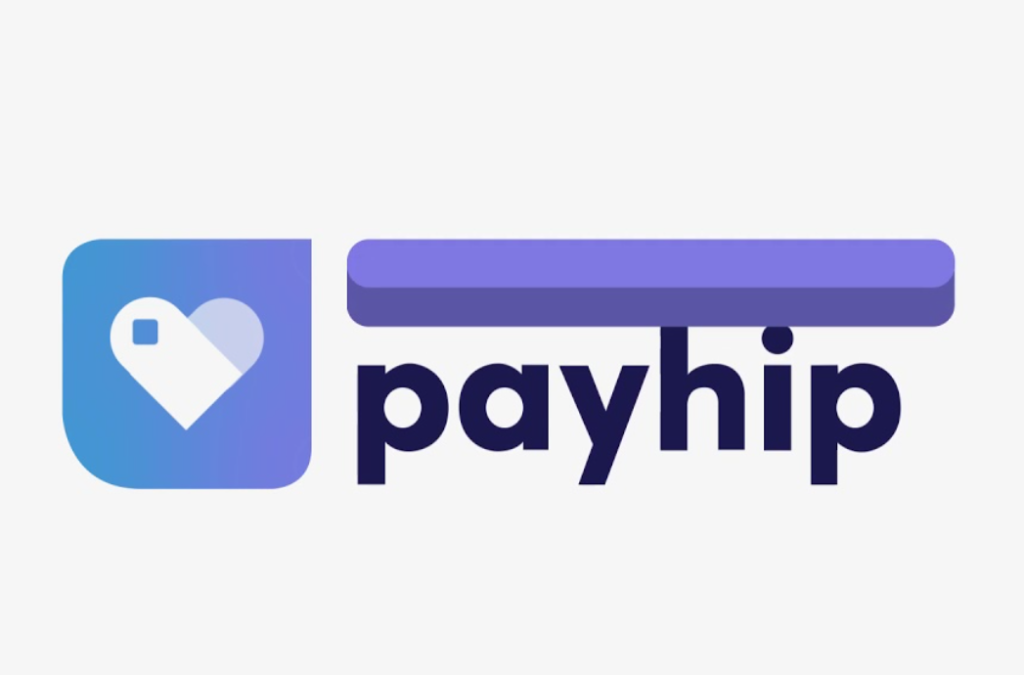 Payhip is a popular and convenient platform to sell eBooks online. This is because it makes hosting your eBooks easily along with features and tools that allows you to create promotional campaigns to attract more people. Not only buyers but you can affliate with other authors and bloggers t
Other than its convenience for users, Payhip is also affordable with absolutely no setup fees, monthly charges or hosting fees. Moreover, it handles the VAT on your behalf. All they charge is a 5% commission for every eBook you sell.
Selz.com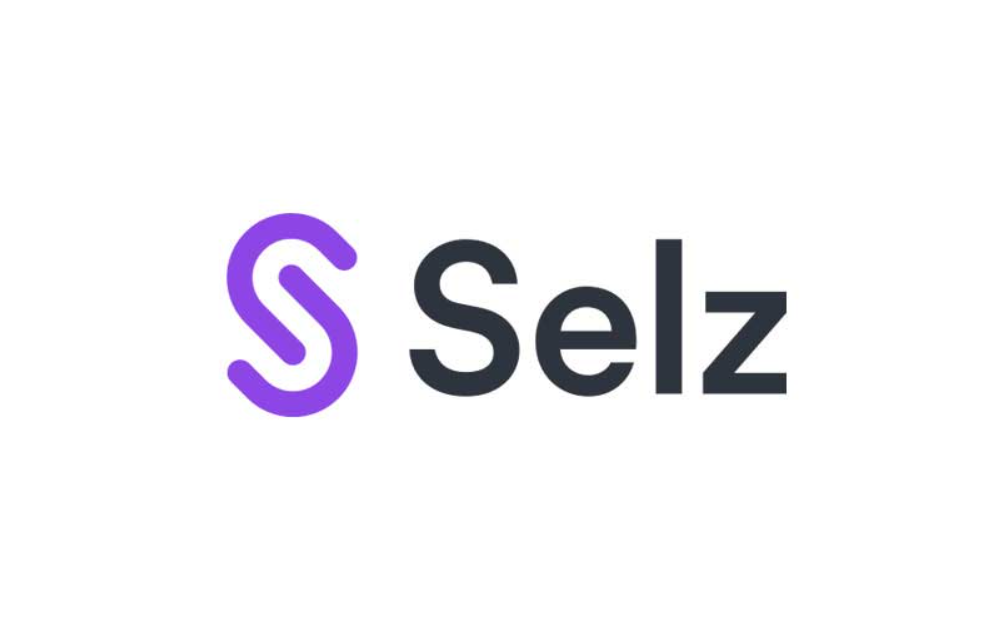 Selz on the other hand is a full eCommerce solution with multiple tools and features to give your eBooks the finishing touches. This platform is more elaborate when it comes to marketing to sell eBooks online.
Selz offers various service packages starting as low as $17 for a lite plan and offering even bigger packages for standard and pro plans. Other than the package deal, Selz charges only 2% transaction fee along with a minor processing fee.
Amazon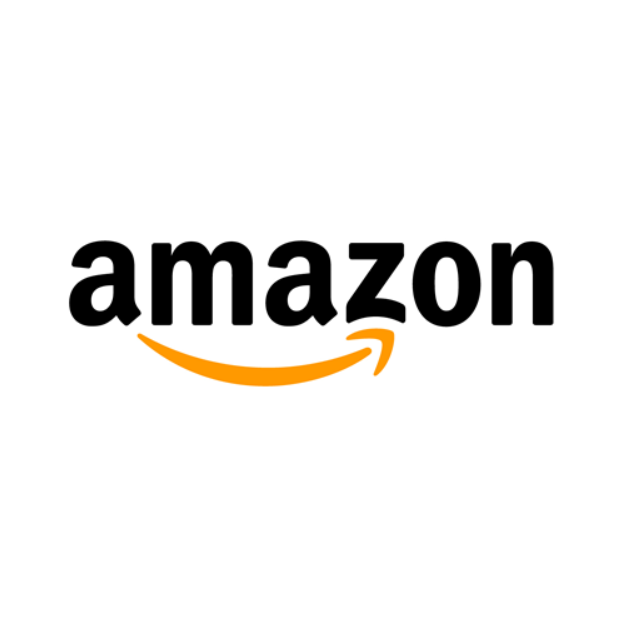 Even as a buyer, Amazon is the first option to explore. Many published authors aim for Amazon because as a regular seller you can earn about 35%-70% loyalty for your eBooks, depending on the pricing and location.
Amazon may not be the best place to start considering the competition and standard of eBooks sold but it can be good place to further expand your writing career.
Fiverr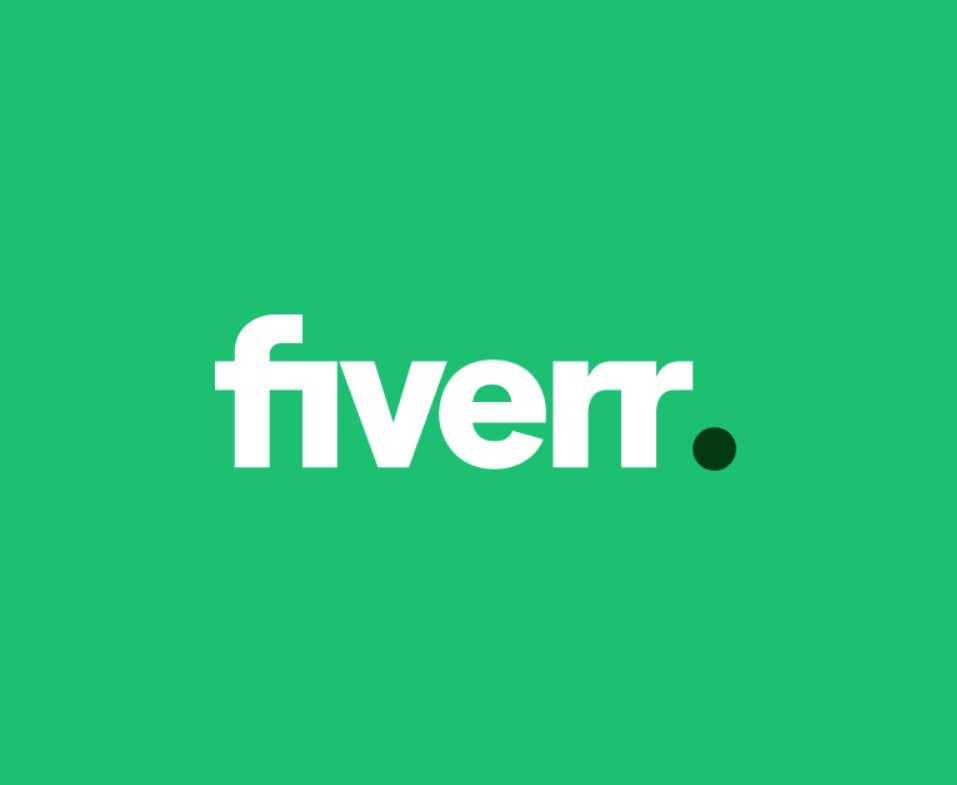 Fiverr is a platform that almost any publishing author knows about. Fiverr proves to be one of the best place to sell eBooks online or anyother digital product or service for that matter. Even if you're not a published writer, this can be a great platform to make your debut.
The platform provides you various resources and tools to maintain sales, orders and communication. However, there are a few not-so-favorable points about Fiverr. Selling your eBook on Fiverr requires you to manually email the digital file to the buyer. Also, to maintain your profile data and listings you need to keep signing in every few weeks or they're erased by default.
Although, Fiverr isn't overly expensive it can get heavy on your pockets if your eBooks aren't selling at a high rate. The minimum charge for eBooks are $1 on Fiverr which can account for a 20% commission on a $5 book.
Nevertheless, the traffic that visits the platform can get you an initial boost to get your book recognized.
Feiyr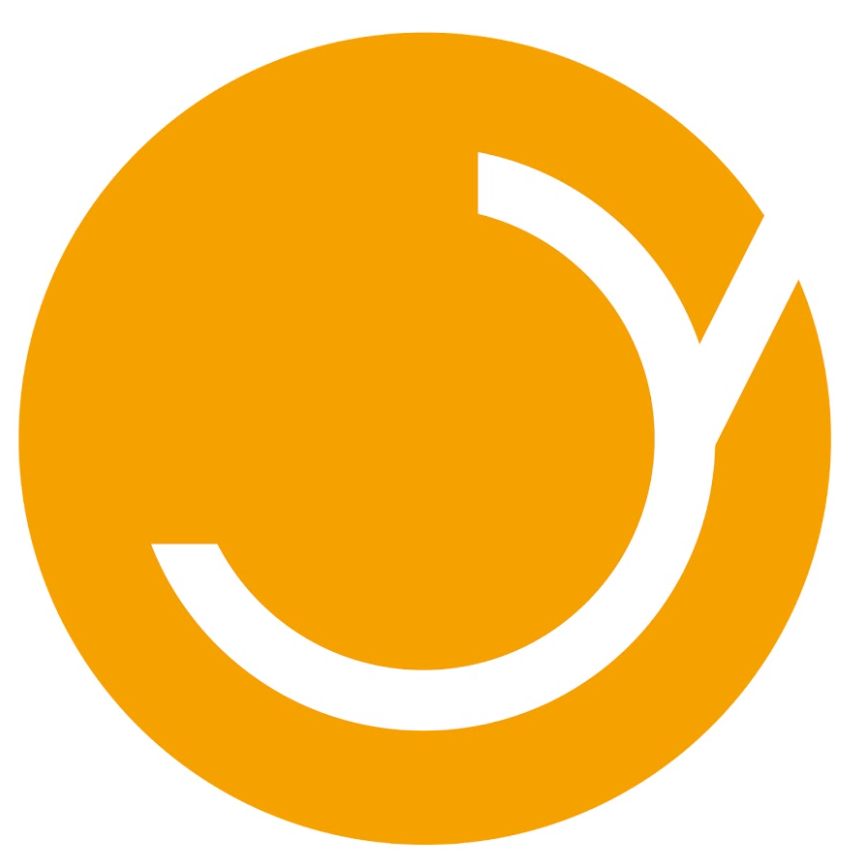 Feiyr isn't the most trending platform but is definitely amongst the most decently priced and facilitated platform to sell eBooks online. The platform allows you a fair chance to showcase your talent charging you no additional fees other than a one-time activation fee that too under $10. The commission to the site is however higher than the rest reaching almost 20%.
Your one-stop shop offering all ebookwriting, editing, and publishing solutions
Want to write your own book? E Writing Pro is the way to go!
Blurb
The blurb is like none other. It is a complete eBook producing platform. You can start your eBook here from scratch from writing to designing and finally publishing and marketing. The convenience of availing everything under one roof makes Blurb one of the best place to sell eBooks online.
They have amazing software features and tools so promoting and selling your eBook to your audience is all the easier. Not only that, but you can get hard copies for your books and magazines on Blurb.
Google Play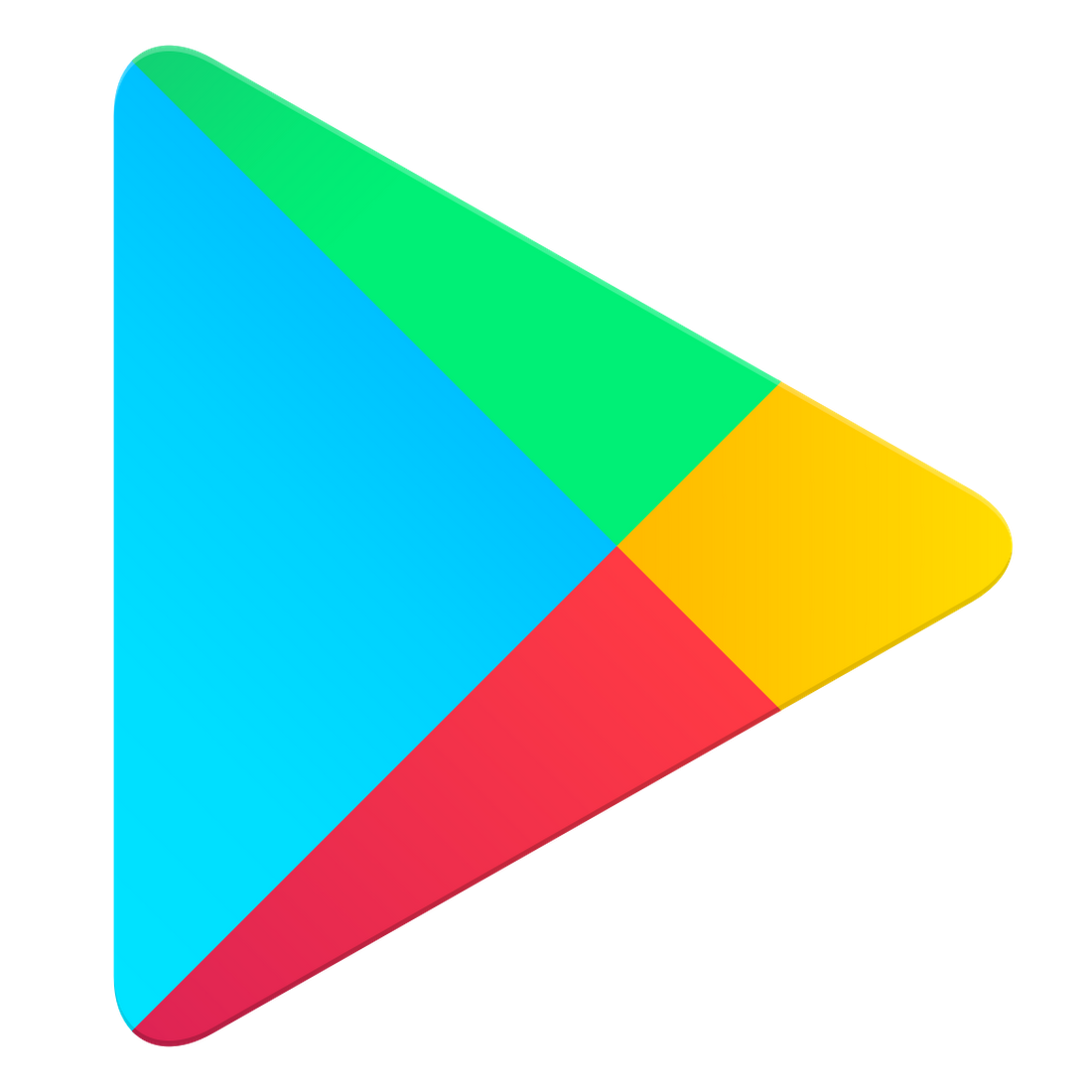 Google Play is not always the first option but it is a sound one. It has everything you would want to debut as a publishing author. Be it the traffic you need with over 50 billion users or a decent pay for your eBooks that you are free to choose. Promotion on this platform is extremely convenient however this platform is not originally for eBooks.
The journey from being just a writer to an author is exhilarating and who you choose to affiliate yourself in this journey can determine a lot about where you'll end up. The world is open to explore.